Main and mulberry - established daily
Main and Mulberry gives voice to local leaders and businesses. Our name originates from the cross roads of our main office in Collierville, TN, on the historic town square. Wherever your Main and Mulberry may be, we're here to tell the story.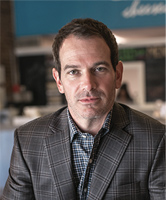 Keith Essary has been a small business owner and consultant for over 20 years. With a background of providing advertising agencies with wide reaching digital media services, Keith realized a trend in smaller towns where the community prefers to support local publications. This led to Keith and his partners acquiring a hyperlocal magazine in Collierville, TN. Over the last three years, Tour Collierville Magazine has grown to more than double its readership in both print and social, and experienced an 86% advertising increase. Keith was convinced more than ever in the power of local commerce.
Keith founded Main and Mulberry as a media company, giving voice to local leaders and businesses in small towns similar to its Collierville base. Keith currently hosts Main and Mulberry's radio show focused on small town economic growth, of which guests frequently include local elected officials, economic development professionals, and other local leaders. Keith also often hosts The Grindstone, a series created specifically for small businesses to tell their unique story and profile their business.
GRINDSTONE | RADIO | M&M PODCAST
Read more about Keith on his Forbes bio: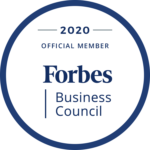 Get expert advice on Digital Marketing from Keith's book "Before the Click" on Amazon: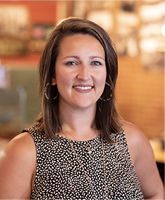 Anna is a graduate from the University of Mississippi with a degree in Broadcast Journalism. She has covered stories from Vicksburg, MS to New York City as a writer and audience specialist with 7 years of experience working in journalism and digital media.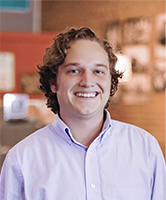 Austin is a graduate from Christian Brothers University with a degree in English for Corporate Communications. Essary has published numerous hyper-local community editorial articles, event coverage, music, and more for magazines, social media, radio, and podcasts.