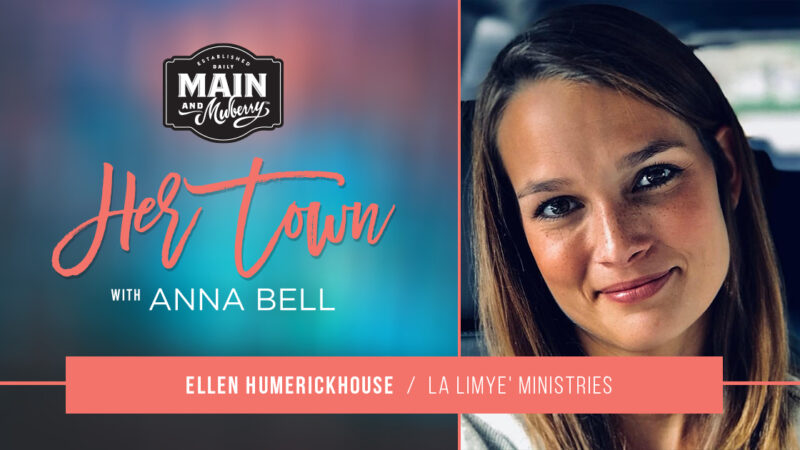 Her Town
Our very first Her Town guest is Ellen Humerickhouse, Founder of La Limyé Ministries; a Christ-centered children's home for orphaned girls in the country of Haiti. In 2019 Ellen opened a school for children with special needs that live in her village...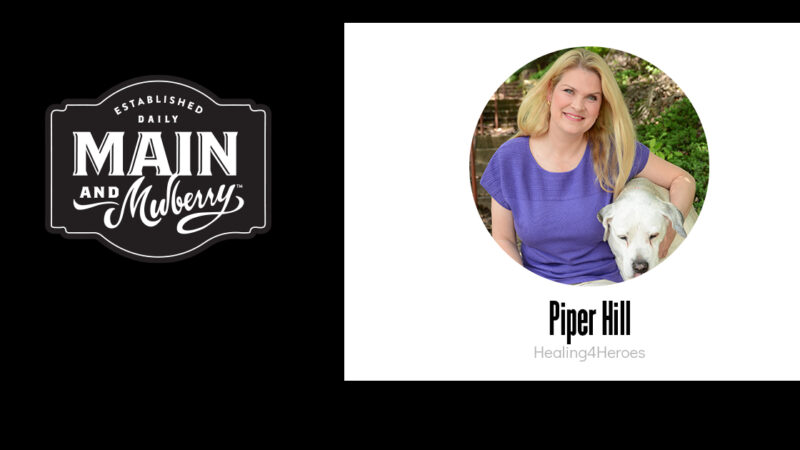 Main and Mulberry Podcast
Piper Hill is a veteran who has suffered memory loss following a traumatic injury. Though her memories are fogged, she has not forgotten the dog that stayed by her side. Valentine, a lovable American Bulldog, was the original inspiration for Healing4Heroes, a...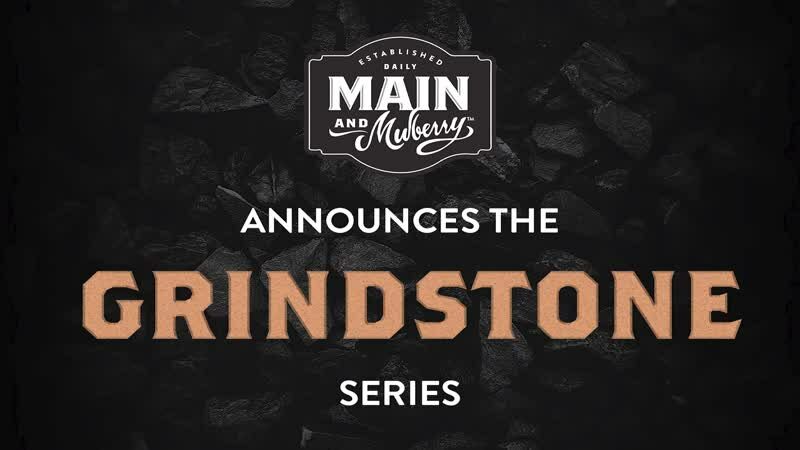 Grindstone, Main and Mulberry Podcast
Anna Bell, host of Main and Mulberry's primary series, interviews founder Keith Essary to announce the Grindstone. Hear about how an impactful video series in a small town in Tennessee was the inspiration for Main and Mulberry's the Grindstone - which will...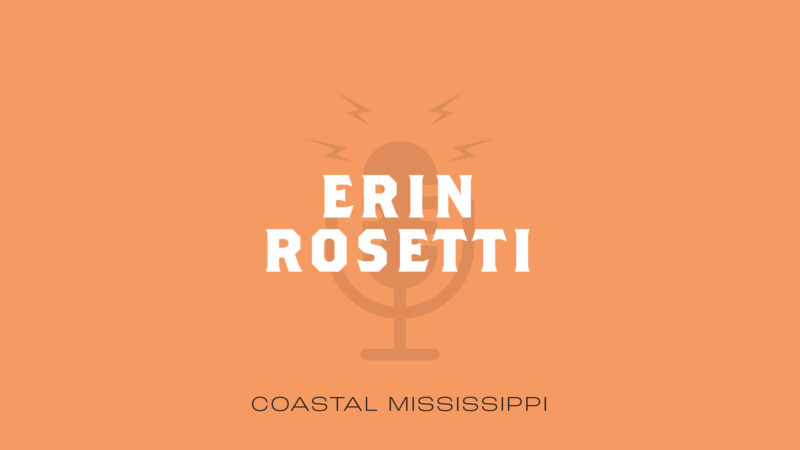 Main and Mulberry Podcast
As soon as you say the words Gulf Coast, most of us start thinking about seafood and beaches. But there is way more to the Mississippi Gulf Coast area. Museums, casinos, island getaways, and microbreweries can all be found in the region....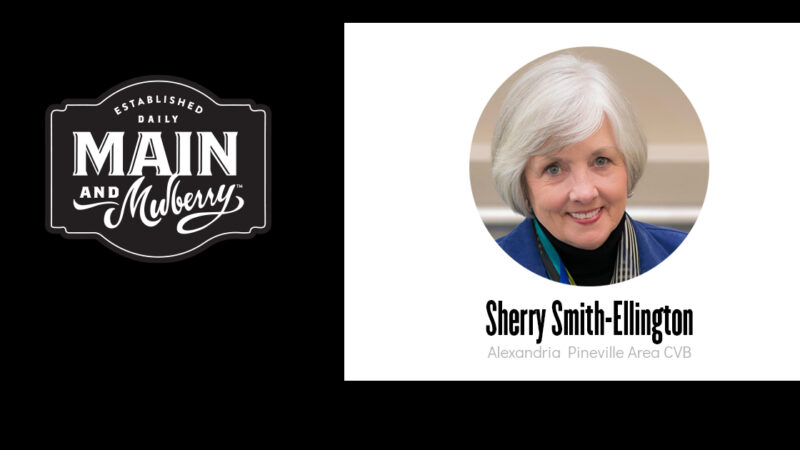 Main and Mulberry Podcast
Alexandria, Louisiana is all about an intense history dating back to WWII, when important military drills and exercises were fashioned, and where decision-making presidents and generals met. In Alexandria, you'll find a mix of old and new, and we spoke with Sherry...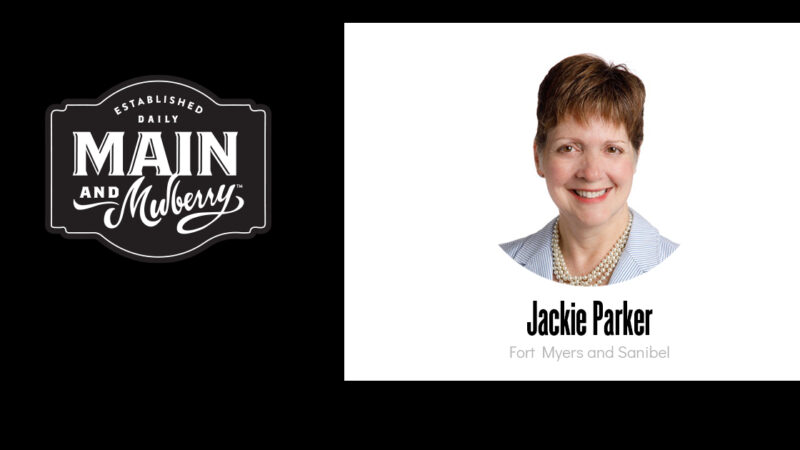 Main and Mulberry Podcast
Two hours south of Tampa, you can visit the beaches of Fort Myers and Sanibel, where instead of "Catch of the Week," you can indulge in the "Catch of the Day!" 250 miles of coastline, 50 miles of beach, island hopping, and…...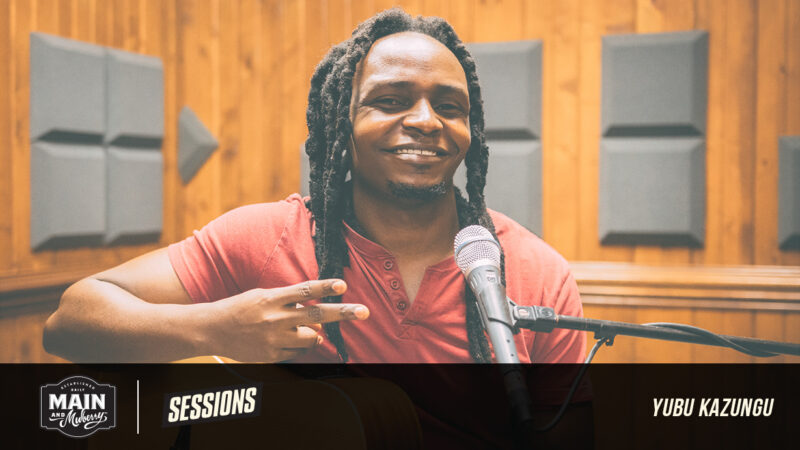 Sessions
It's Yubu Kazungu! Can't you see? Yubu visited our studio in Collierville, TN to cover a favorite by the Marshall Tucker Band.
Sessions
Wyly Bigger performs Silent Night, an all-time Christmas favorite.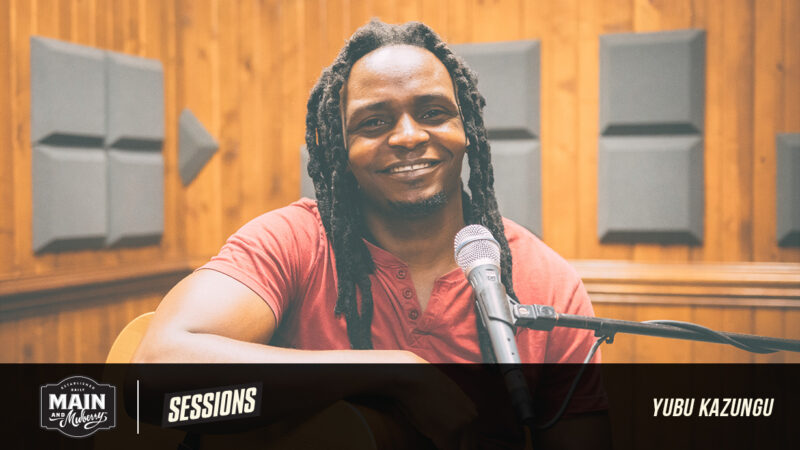 Sessions
Yubu Kazungu, from Nairobi, Kenya, performs a classic Christmas cover: Merry Christmas Baby.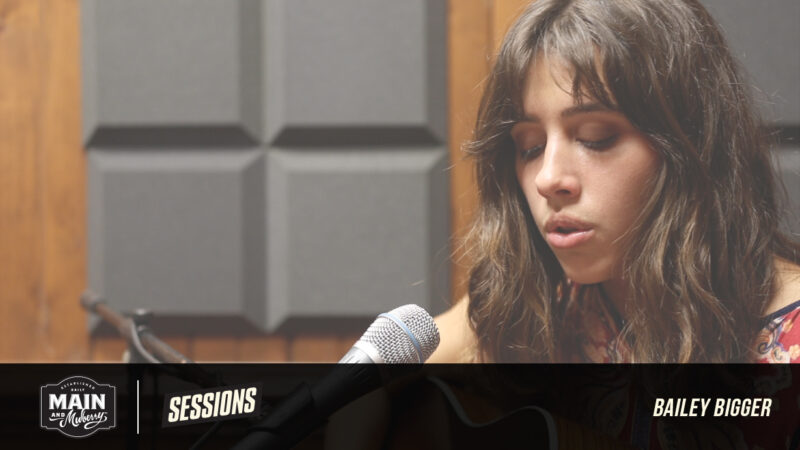 Sessions
Bailey Bigger sings a beautiful, nostalgic cover of I'll Be Home For Christmas.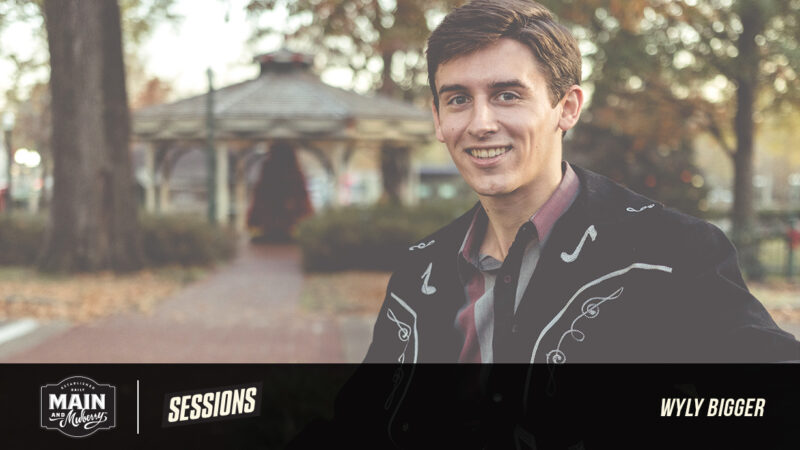 Sessions
Meet Wyly Bigger, the youthful old-soul pianist from Marion, Arkansas.