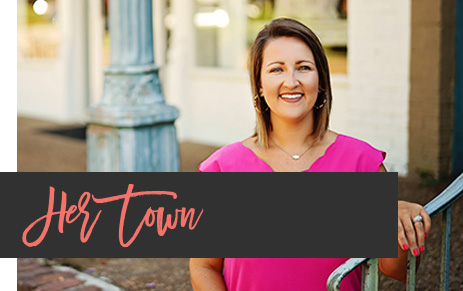 Tuesdays at 10:00 AM
Her Town features candid conversations on relatable topics from the modern women who make up the landscape of today's small towns and suburban areas. Hear from women-owned businesses, educators, nonprofits and more.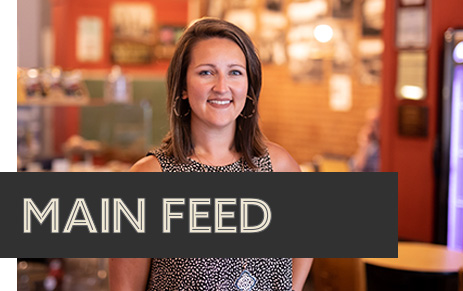 Wednesdays at 3:00 PM
Our main feed (pun intended) is the Main and Mulberry Podcast. If it happens in a small town, we want to tell the story. Guests include small town representatives on travel, government, social topics, and current events.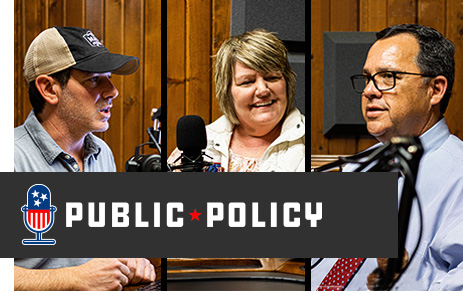 Thursdays at 10:30 AM
Collierville Radio goes live! New for 2021, Main and Mulberry will be hosting Collierville Vice Mayor Maureen Fraser, Economic Development Director John Duncan and special guests live each Thursday at 10:30am. The show will discuss hot topics like new developments, alcohol ordinances, road re-paving, COVID-19 restrictions and much more.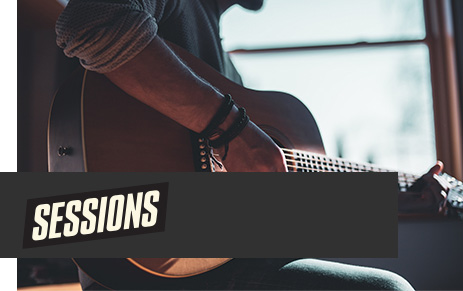 Fridays at 3:00 PM
Some of the world's greatest musicians, ahem, Elvis, have come from small towns. This series features local musicians looking for a break, or just taking one.