We give voice to local leaders and businesses.
Joining our weekly email is the first step of joining the Main and Mulberry story. And when we say story, we mean following along as we move out of the mainstream to give voice to those making a difference in our hometowns. We tell the stories of small business owners, emerging women leaders and local elected officials. We capture the raw sound of up-and-coming musicians and artists.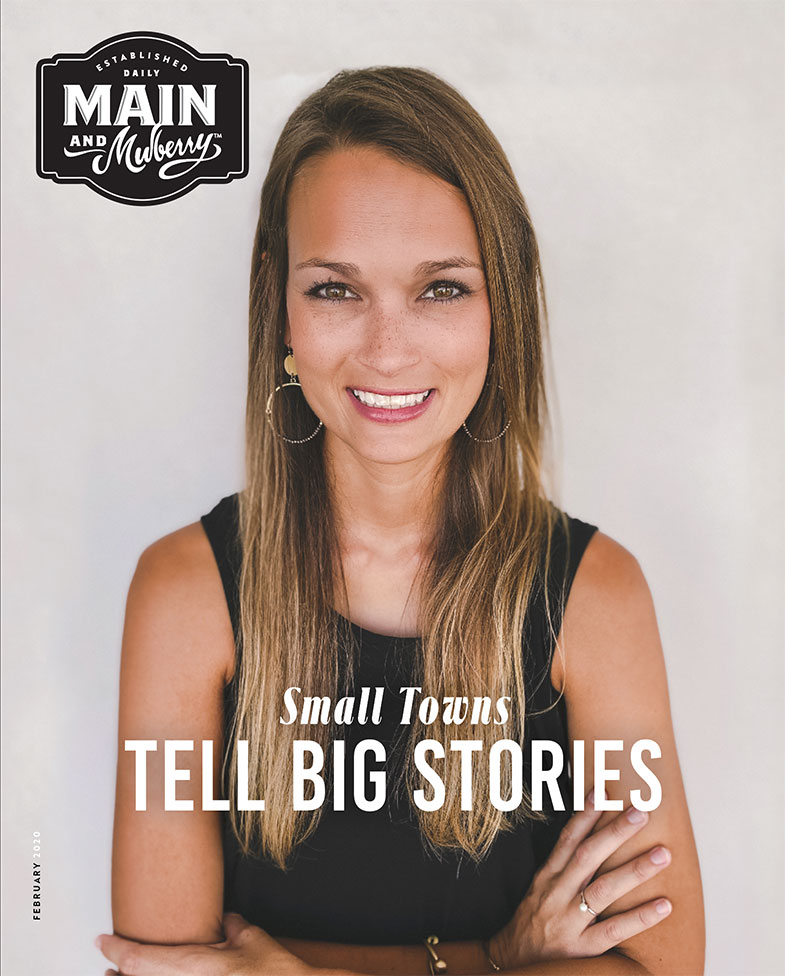 The small-town stories first come alive in our podcast and videos found on the Main and Mulberry website and popular streaming platforms. All new in 2021, we're taking the best of those stories and creating a quality magazine available in both print and digital versions.
Sign up now to join the story. Here's what you get:
Weekly email with links to our freshest local content
Exclusive giveaways
Access to our digital magazine
Ability to recommend interviews
No spam. Always free. Unsubscribe at any time.
Awesome. You're all set! Feel free to check out our most current episodes. Our home page is a great place to get started.