Main and Mulberry Podcast
Unlike it's Nevada namesake, Roswell, Georgia isn't known for UFO sightings. However, it is home to the famous Chattahoochee River. We spoke with Andy Williams of Roswell, GA's CVB to learn all about the place "way down yonder." The historic architecture of...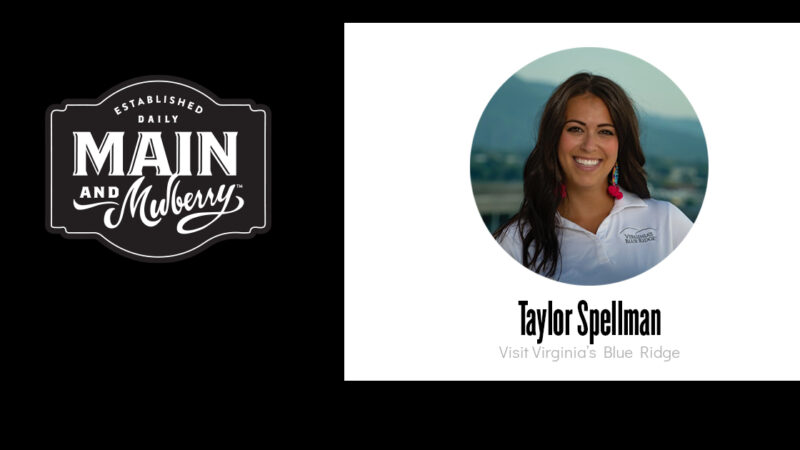 Main and Mulberry Podcast
If you love the outdoors, this episode is for you! We met with Taylor Spellman of Visit Virginia's Blue Ridge to discuss America's mountain-biking capital, Roanoke Virginia. Learn about the Mill Mountain Star, the Blue Ridge Parkway, and how you can #beatrailsetter...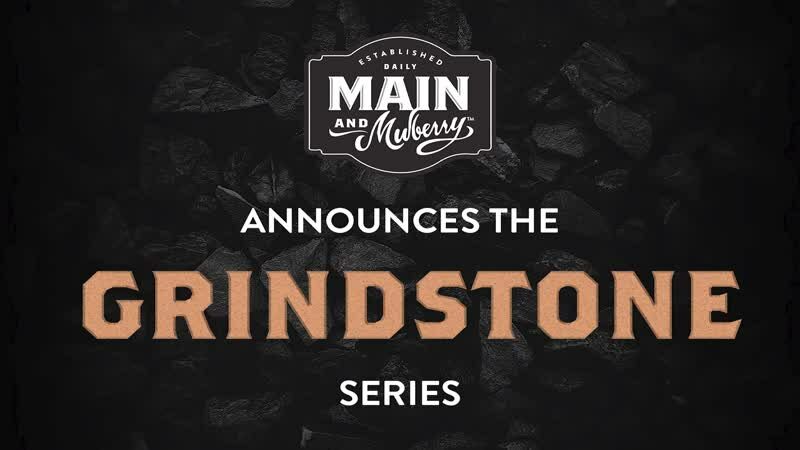 Grindstone, Main and Mulberry Podcast
Anna Bell, host of Main and Mulberry's primary series, interviews founder Keith Essary to announce the Grindstone. Hear about how an impactful video series in a small town in Tennessee was the inspiration for Main and Mulberry's the Grindstone - which will...
Main and Mulberry Podcast
Just the other day, I was at a local meat market, Thomas Meat and Seafood, in Collierville, TN. As I shopped, Chris Hughes, the store proprietor, rolled out a cart from the back and started handing out items, such as meat and...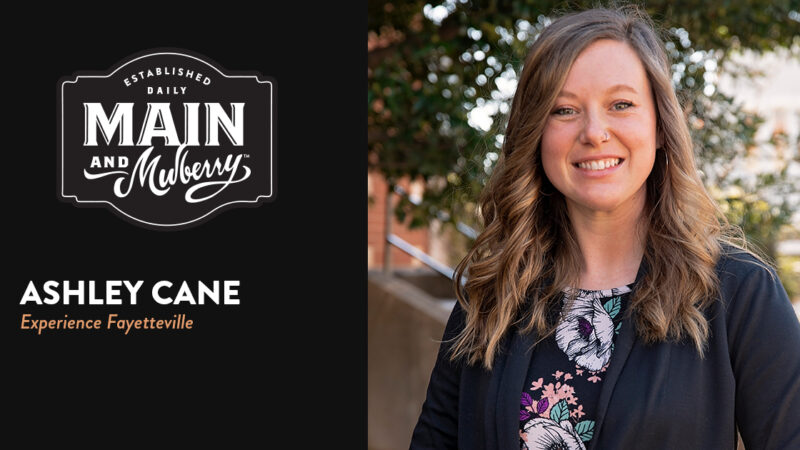 Main and Mulberry Podcast
Biking, hiking, and snacking, oh my! Fayetteville, Arkansas features miles of bike and hiking trails that twist and turn through the Ozark Mountains. But if you aren't into outdoor activities, there's still plenty to do. Ashley Cane of Experience Fayetteville tells us...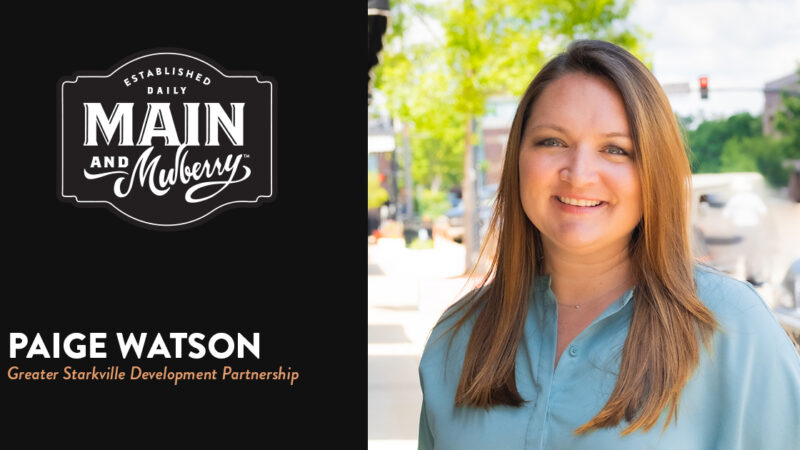 Main and Mulberry Podcast
Starkville, Mississippi is an SEC town home to Mississippi State University, but it isn't all about college sports. Many exciting events happen throughout the year. The area is host to many up-and-coming businesses, and the downtown area is truly thriving. Paige Watson,...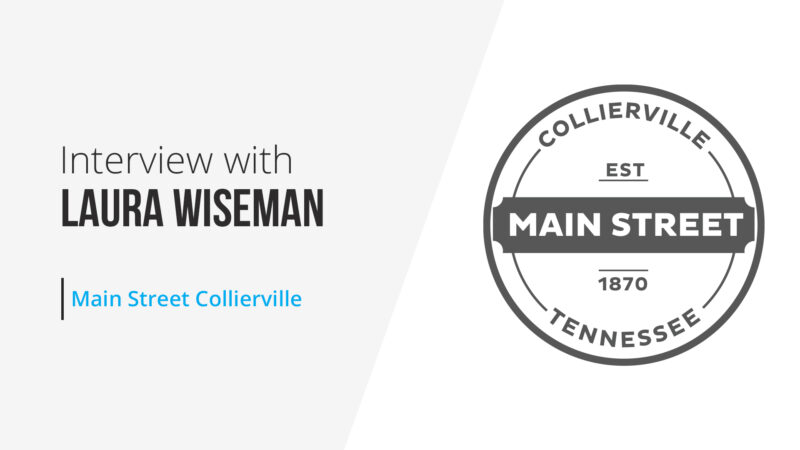 2 Minute Tuesdays
This week, Anna Bell sits down with Laura Wiseman, new Executive Director of Main Street Collierville to talk about their summer concert series, networking, and the Square. Click here to watch the full video or read a synopsis below! *Transcript Unavailable at...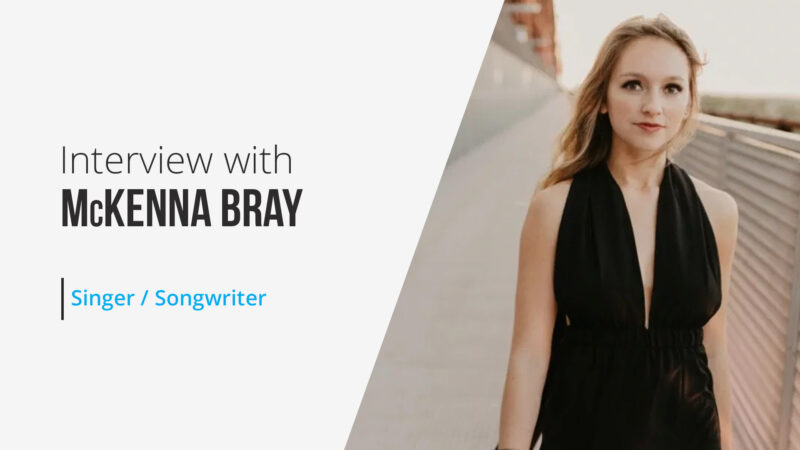 2 Minute Tuesdays
This week, Austin sits down with singer-songwriter and author McKenna Bray to talk about children's books, music, and reaching your dreams.