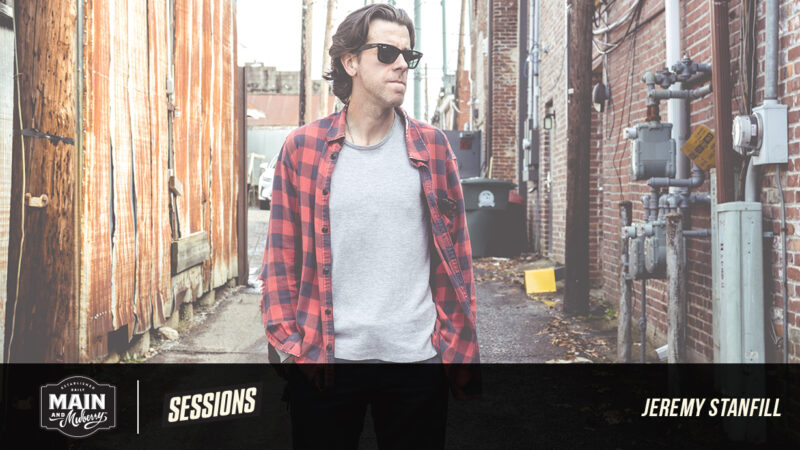 Sessions
Jeremy Stanfill plays Please Come Home For Christmas.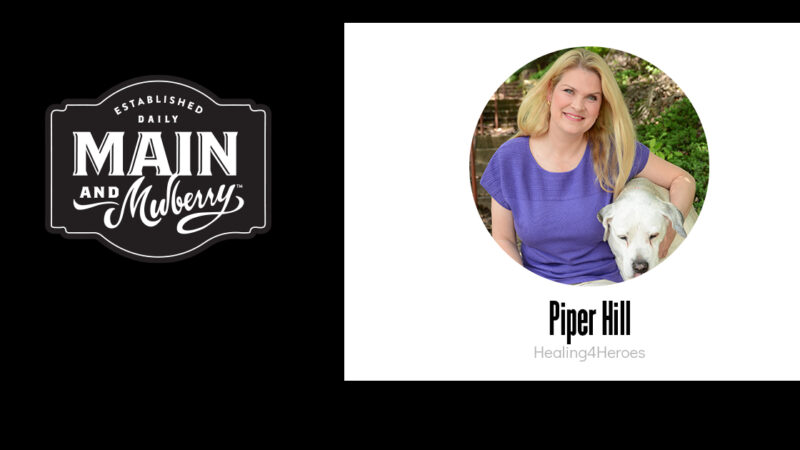 Main and Mulberry Podcast
Piper Hill is a veteran who has suffered memory loss following a traumatic injury. Though her memories are fogged, she has not forgotten the dog that stayed by her side. Valentine, a lovable American Bulldog, was the original inspiration for Healing4Heroes, a...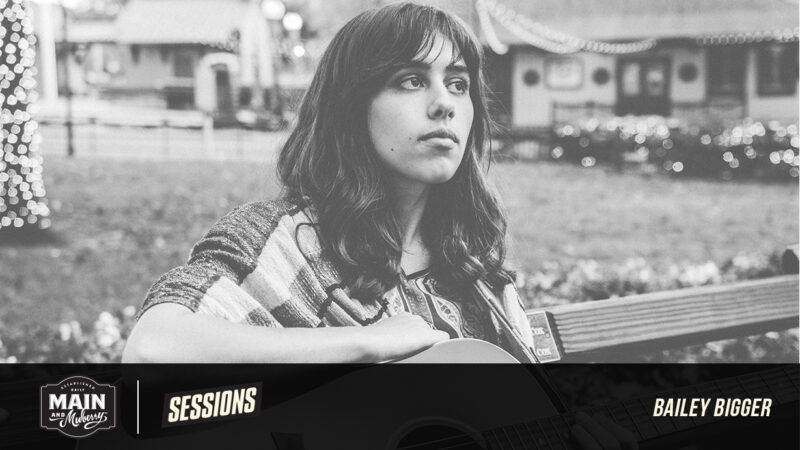 Sessions
Bailey Bigger is from Marion, Arkansas - a small town maybe like yours. This week, she performs a cover of Angel from Montgomery by John Prine.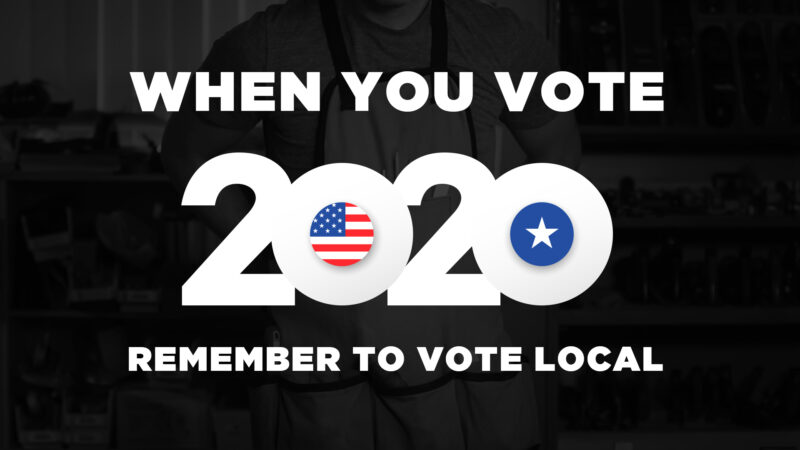 Main and Mulberry Podcast
Local officials make a big difference. It's no secret that Main and Mulberry is all about "local" - we shout it from the rooftops. When we think of the term "local" though, our minds first think "local businesses." Rightfully so, as that...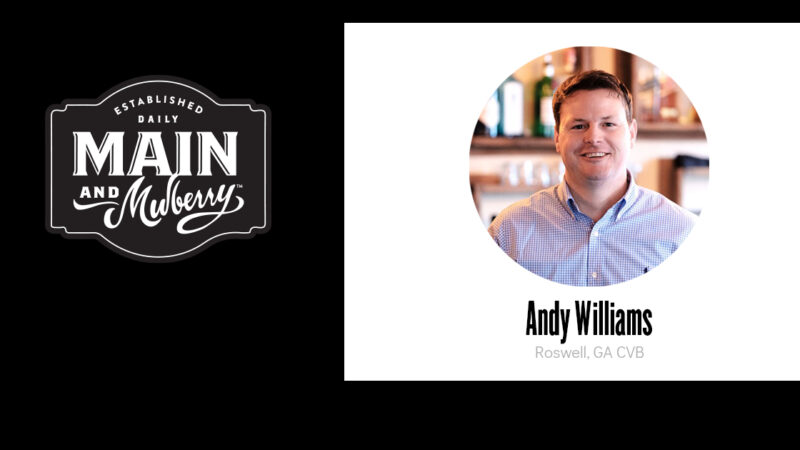 Main and Mulberry Podcast
Unlike it's Nevada namesake, Roswell, Georgia isn't known for UFO sightings. However, it is home to the famous Chattahoochee River. We spoke with Andy Williams of Roswell, GA's CVB to learn all about the place "way down yonder." The historic architecture of...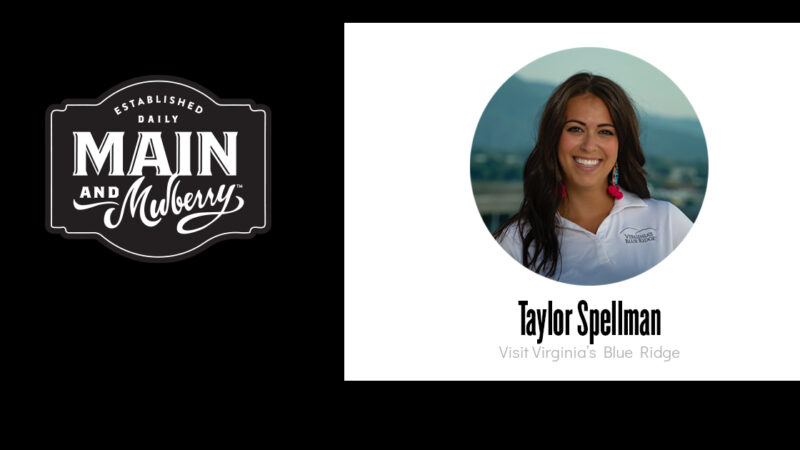 Main and Mulberry Podcast
If you love the outdoors, this episode is for you! We met with Taylor Spellman of Visit Virginia's Blue Ridge to discuss America's mountain-biking capital, Roanoke Virginia. Learn about the Mill Mountain Star, the Blue Ridge Parkway, and how you can #beatrailsetter...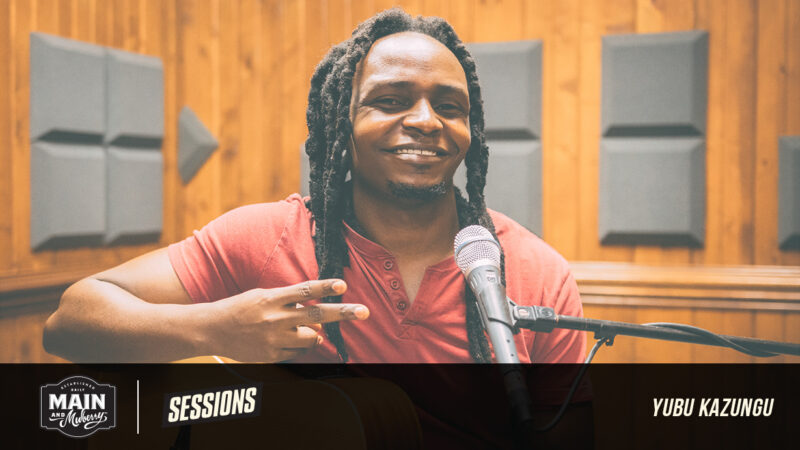 Sessions
Memphis-based singer-songwriter Yubu Kazungu has recorded a few songs at Main and Mulberry. This week we interview Yubu about moving from Kenya to the United States, attending the Memphis College of Art, and what inspired him to first pick up a guitar.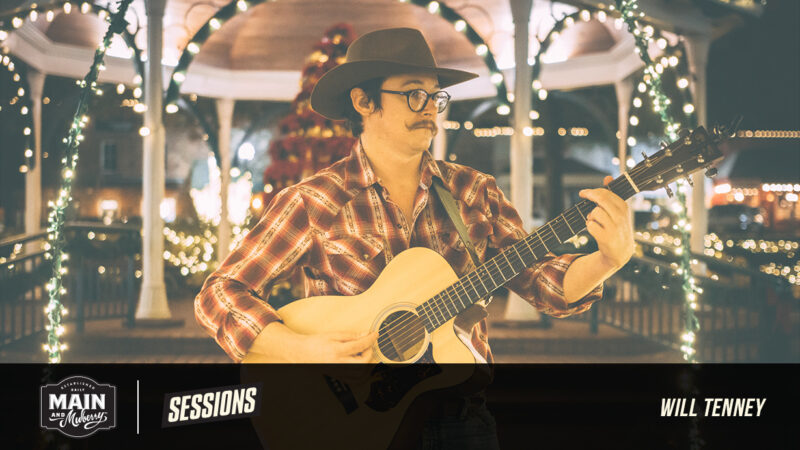 Sessions
Will Tenney is a singer-songwriter from Springdale, Arkansas. At our studio he recorded a cover of Bob Dylan's Don't Think Twice It's Alright. We love featuring local artists and musicians like Tenney!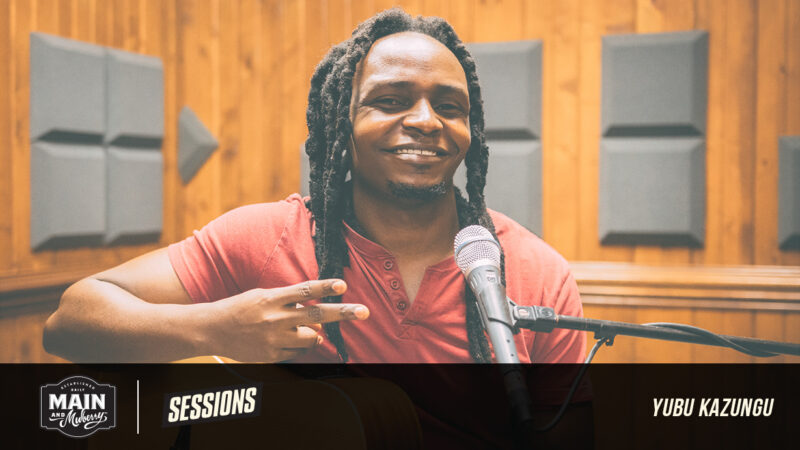 Sessions
It's Yubu Kazungu! Can't you see? Yubu visited our studio in Collierville, TN to cover a favorite by the Marshall Tucker Band.
Sessions
Wyly Bigger performs Silent Night, an all-time Christmas favorite.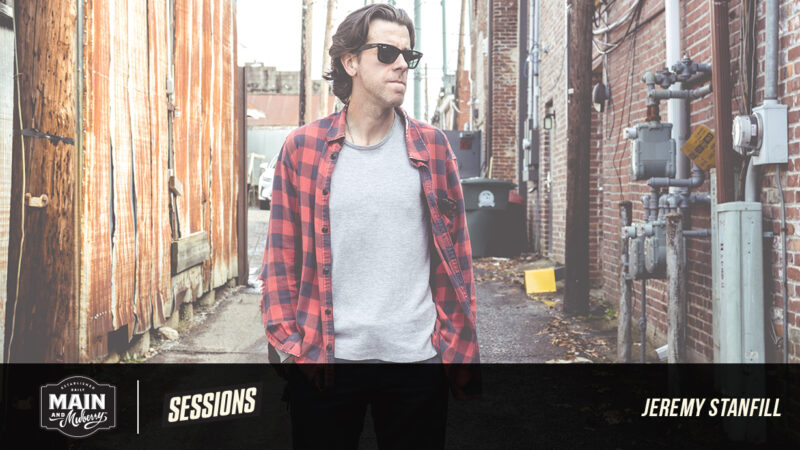 Sessions
Jeremy Stanfill plays Please Come Home For Christmas.